We start with a conversation about your wishes for your new home, including the type of neighbourhood, the size of the home and your budget. Then I research all the available properties that match your criteria.
Unlike many agencies, I am able to show you all available properties whether they are listed by agencies or privately by locals.
Finding the widest range of properties to choose from.
As we take no commision from the landlords, our interest is to find the best option for you.
Pick up and drive you to the viewings.
Inform you about the different neighbourhoods and what they offer.
Contract and paperwork review (by law it has to be done in Danish).
Help you negotiate a good price on the housing.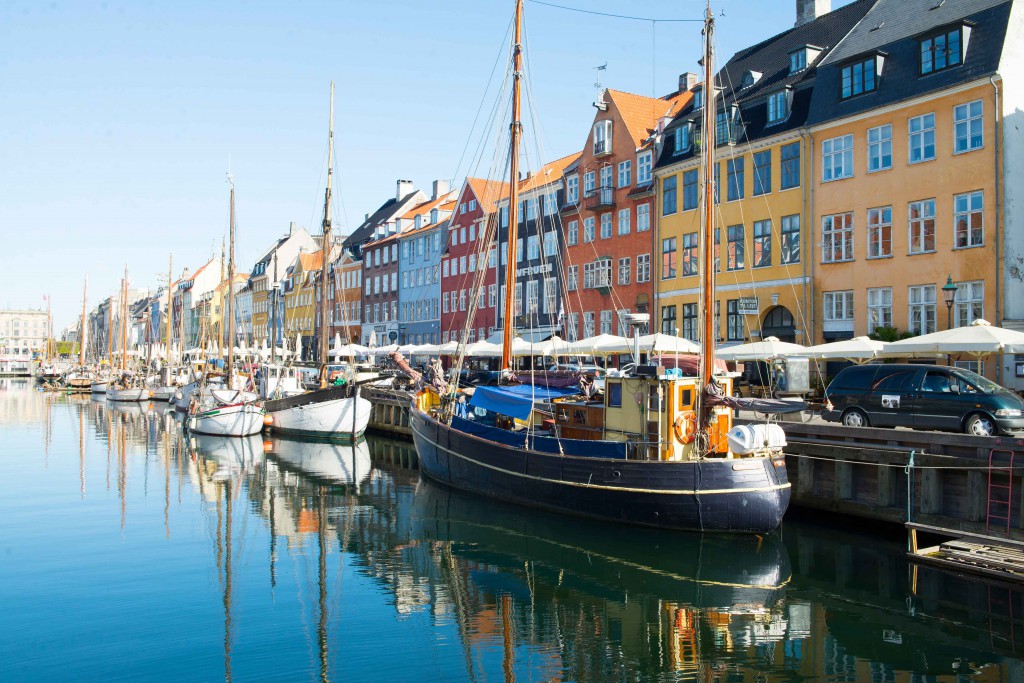 "She has been extremely helpful, fast, professional, she clearly knows the market, and she is so nice and kind and helped us with many other extra little things and advice beyond finding us a home.

"
Each person's needs and circumstances are unique so you may require additional help. These are some of the optional services I can offer you:
Help with doing all the paperwork to become registered in the Danish system (a social security card and NEMID), obtaining a driver's license, bank account, etc.
Assistance in finding a family doctor, dentist, etc.
Help in buying a car, getting insurance, obtaining a phone plan, t.v. and internet services, etc.
Guidance in finding the right kindergarten/school and help in completing the registration process
Assistance for finding where to buy groceries, furniture, appliances, etc. and if needed, help in making those purchases
Research and information about different sport/recreation options
The pricing for the Core Service includes unlimited assistance (as previously described) until you find a home you are happy with. The fee is calculated according to your housing budget so that my services are accessible to every budget. After our initial discussion, I will send a quote based on your requirements.
Optional services, if desired, are calculated individually according to each client's needs.
As mentioned earlier, I do not accept commissions from anyone because I feel strongly about being completely free to serve and protect the interests of my clients and their needs. When you work with me, you can rest assured that I'm on your team!